AI-empowered buying at scale
Demand Side Platform
Bid and buy with confidence
Reach your desired audience with highly intelligent targeting using the formats of your choice across a wide range of media. From traditional to emerging channels such as Audio, DOOH, and CTV, leverage the DSP to buy with confidence. Powered by Odin, Adform's advanced AI, the DSP adheres to the highest industry standards while powering data-driven advertising for performance, branding, and prospecting campaigns.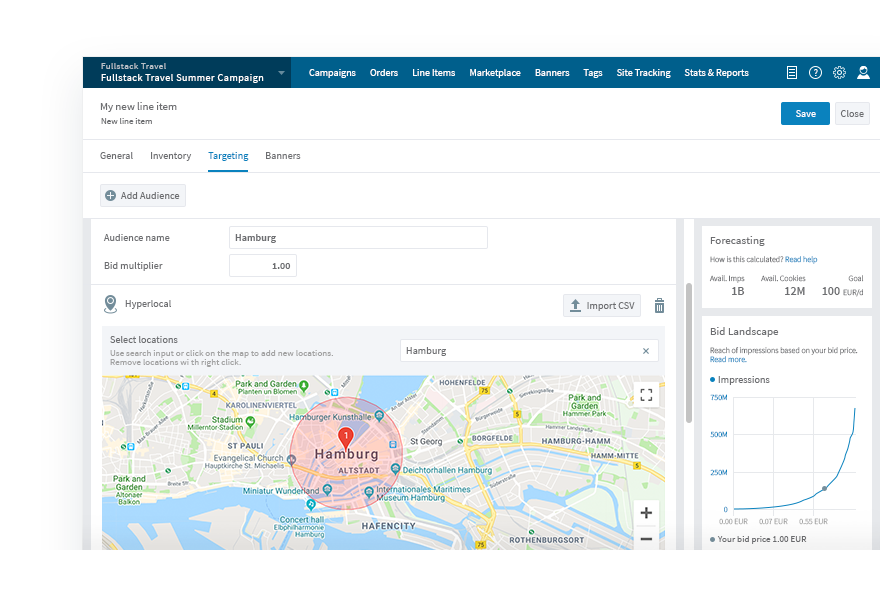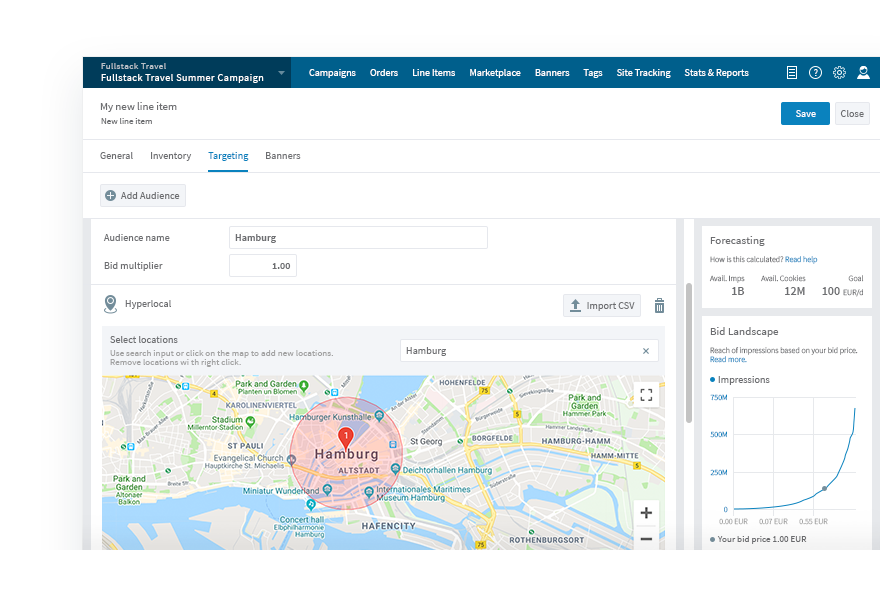 Bid with Intelligence
Leverage Bid Multipliers and Dynamic Budget Allocation to maximize the impact and effectiveness of your campaigns.
Search Retargeting
Extensive search retargeting capabilities seamlessly integrated into the DSP.
Viewability Based Capping
Advanced viewability tracking and controls.
Exclusive Inventory
Excellent display, video and mobile inventory at scale.
Cross-Device
Take the guesswork out of cross-device campaigns by creating a single, seamless, audience profile.
Real-Time Algorithmic Optimization
Dynamic algorithms and machine learning that respond in real-time to changes in bid conditions for maximum benefit.
Ad Serving
Maximize the reach and return of your ad spend
Data Management Platform
Take ownership of your audience data