Pure performance driven technology for results oriented publishers
Publisher Edge allows you to close the loop, connecting all aspects of your business by solving your everyday challenges. At the heart of our approach is enabling your ability to monetize. This means creating individual products, connected through a unified dashboard, which work seamlessly to identify threats and opportunities. Once identified, we give you the essential tools needed to nurture new revenue streams regardless of channel or demand source. Publisher Edge is more than just a source for premium demand for your inventory or a marketplace to sell your data. It's the industry's most publisher-centric eco-system for putting your inventory to work.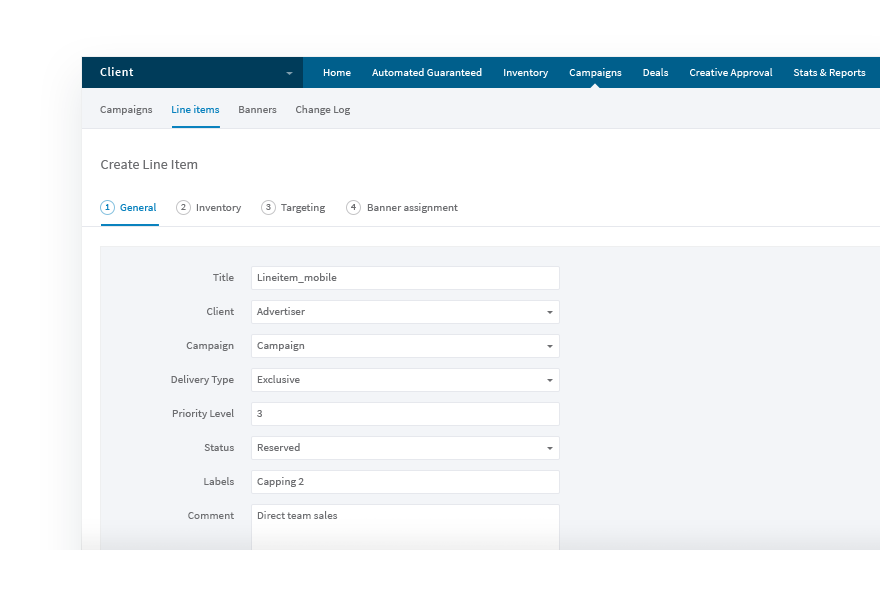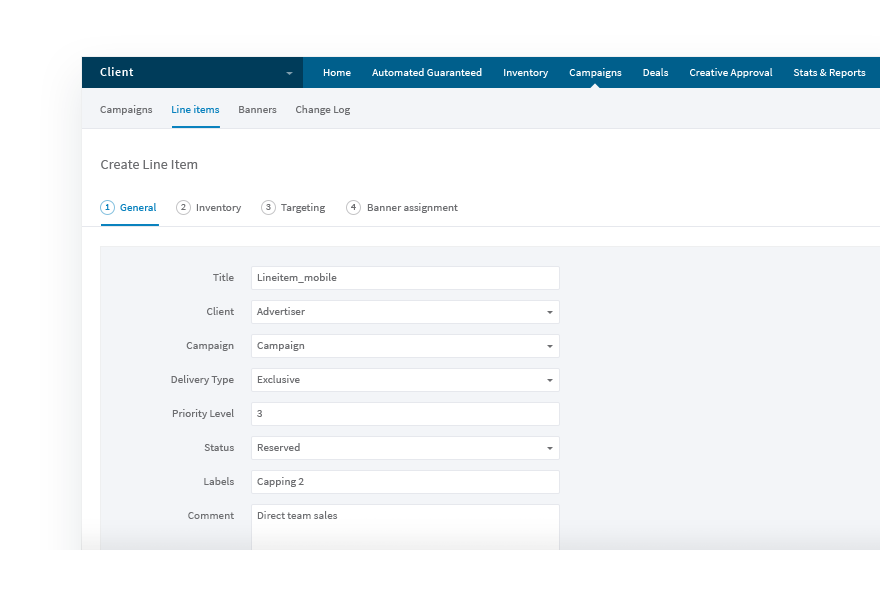 Data Management Platform
All data, all inventory, no barriers.
Programmatic Publisher Ad Server
The most intelligent publisher ad server on the market.
Supply Side Platform
Share your inventory with the world.