Direct Access to Adform's Premium Buyers
Private Marketplace
Sell with confidence
As a fully integrated component of our full-stack solution, the Private Marketplace offers you additional levels of control and safety. You also gain the ability to create exclusive and first-look deals as well as the opportunity to monetize your audience data via seamless integration with our Data Management Platform. Through the Private Marketplace, you will also benefit from the ability to execute any given format, while embracing emerging market trends such as Guaranteed Viewability. The Adform Private Marketplace lets you get specific and reach a wide audience for exciting monetization opportunities, all with added peace of mind that lets you focus your attention where it belongs: on your business.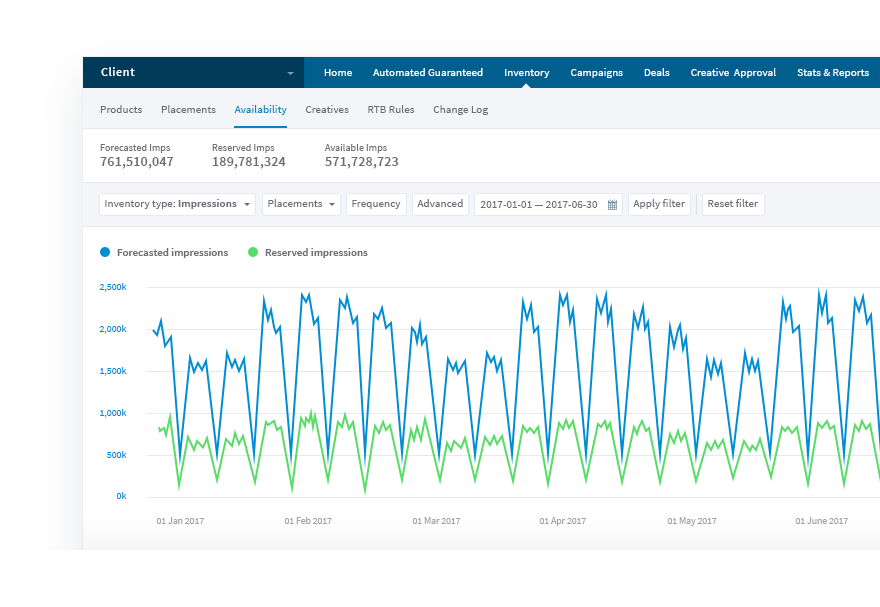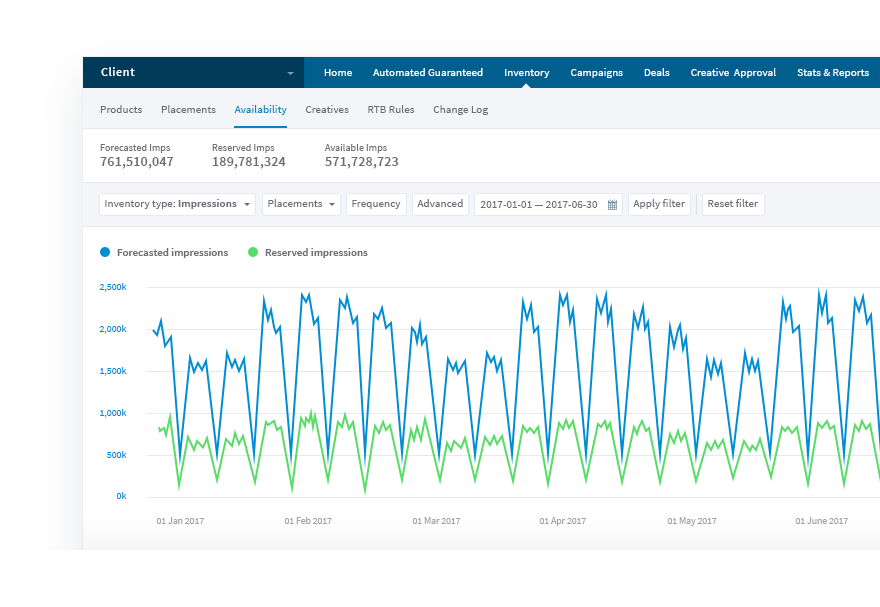 Fully Controlled Ecosystem
Maximum inventory protection and premium brand relationships.
Full DMP Integration
Manage, apply and sell your audience data with extensive DMP integrations.
Powerful Rule-Based Controls
Advanced rule-based audience and customer management options including dynamic white/black list capabilities.
Detailed Reporting and Analytics
Extensive reporting options help you respond quickly to threats and opportunities as they evolve.
Rich Media Support
The power to sell eye-grabbing, high value rich media formats.
Video, in-App and Mobile Inventory
Full support for all key inventory types.