We're here to help you tell your story
The complexity of modern advertising campaigns requires a full suite of complementary tools which allow you to identify, track and engage with your audience across a wide range of different channels. With Adform, we provide you with a choice: Advertiser Edge, the industry's most complete full-stack offering, includes our stand-alone Demand Side Platform, Ad Server, Data Management Platform and robust collection of self-service creative tools. These are available as individual products or an integrated stack – the choice is 100% up to you and tailored to your evolving needs.
BOOK A DEMO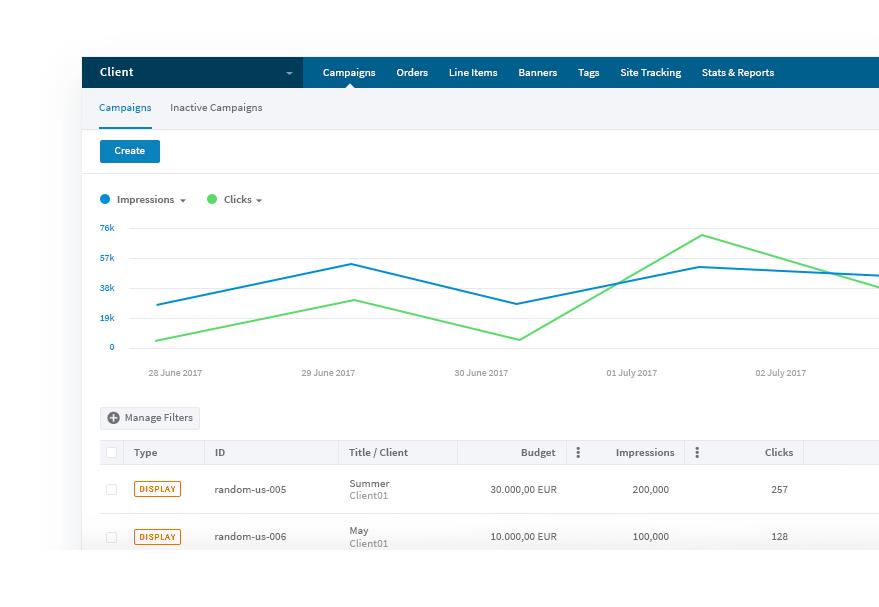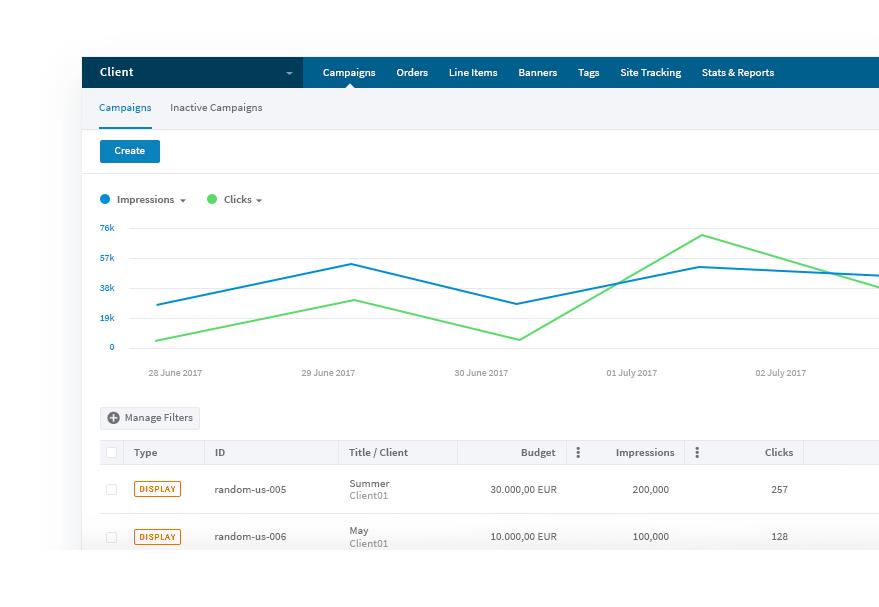 Ad Serving
Global ad serving with infinite opportunities.
Data Management Platform
All data, all platforms, no barriers.
Demand Side Platform
Precision omni-channel targeting.
Certification Program
The Adform Certifications Program is designed to educate and inspire clients that work within the digital advertising space. It will allow you to extend your professional network, expand your knowledge and excel in digital advertising.
GET CERTIFIED